How Our Company Grew And Became Trusted Resource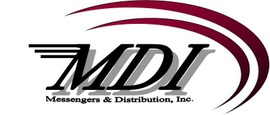 Since 1980, the entertainment industry has trusted MDI to deliver its most coveted masters, post equipment, and so much more.Messengers & Distribution Inc. (MDI) was founded in 1980 by Bobby Zahabi ("Bobby Z"). What started as a fledgling distribution company in Burbank, California has become a trusted resource for distribution and delivery services. Today, MDI serves the entertainment industry, fulfillment houses and equipment rental suppliers, and mortgage companies — offering courier, freight, warehousing solutions within Los Angeles and the surrounding areas. Please access our client list
The MDI Family
Proudly, MDI has grown to over 100 employees. Many of our drivers have called MDI home for over 20 years, and our couriers, well over a decade. Our administrative staff has a deep industry knowledge in dispatching, customer service and operations management. We are committed to making your experience an efficient and enjoyable one. We also make it a policy to take great care of our employees', so they can provide well for their families.
Safety First
MDI takes the security of your package or delivery seriously. Our drivers and couriers undergo rigorous background checks and random drug testing, and are well trained before they're even put on the road. We also use real-time GPS tracking and offer tamper-proof security bags to ensure the integrity of your materials.
Mission
To always provide impeccable service to our clients.

To always deliver on time and at an affordable price.

To always help our clients achieve their goals.

To always go well beyond our clients' expectations.

In short; to provide our clients' the best value for their delivery dollars'.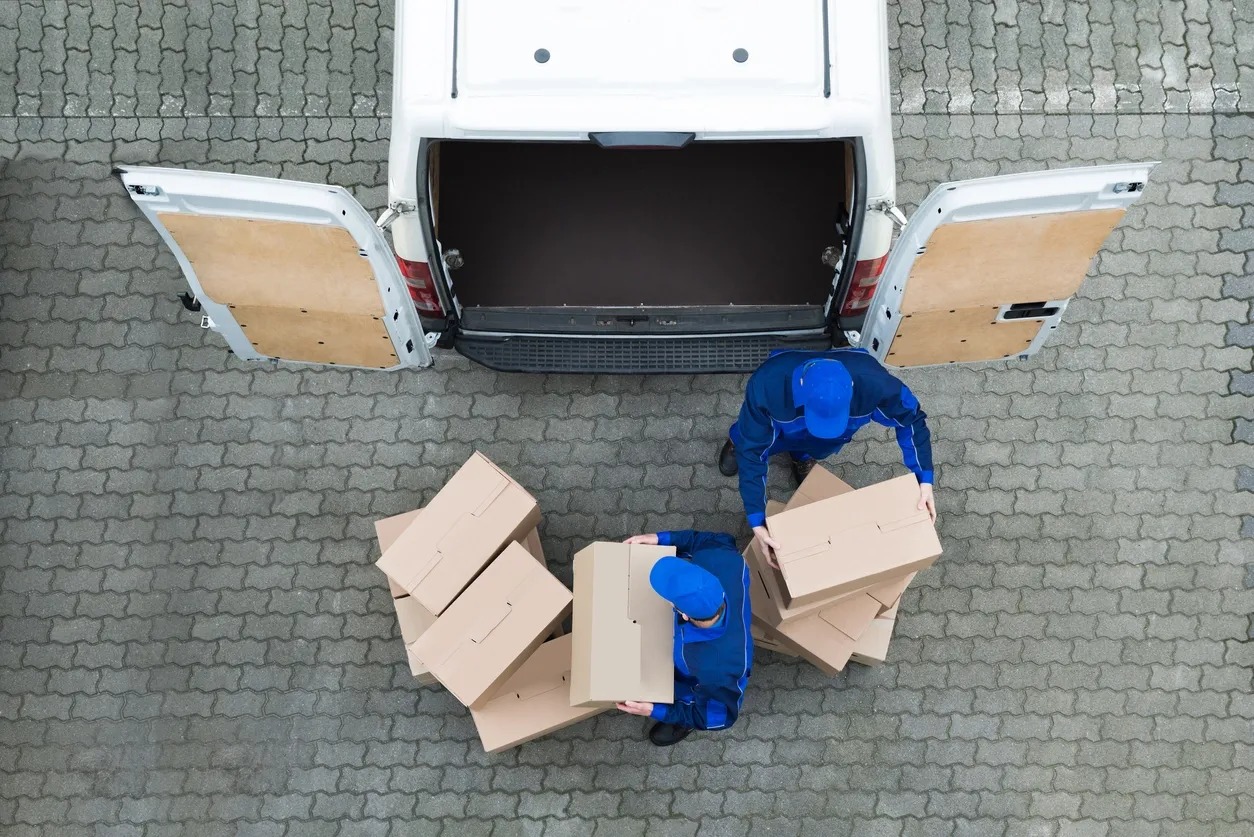 Always there for our clients.
AMBLIN FILMS

BONDED SERVICES

CALIFORNIA FINE JEWELERY

CBS FILMS

CINEDIGM

COMEDY CENTRAL

COMMUNITY PHARMACY

DELUXE DIGITAL STUDIOS

DREAMWORKS ANIMATION

ELECTRONIC ARTS

EMPIRE OPTICAL

ENTERTAINMENT 1

FANCIFUL GIFTS

FOX STUDIOS

GRB ENTERTAINMENT

HBO
LIONSGATE

LORAC COSMETICS

MILK STUDIOS

SIREN STUDIOS

MODERN VIDEO

POINT 360

MOVIE Q

MTV

PANASONIC

QUIXOTE

SAMYS CAMERA

SHOWTIME

STORYTELLER DISTRIBUTION

TECHNICOLOR

VISION MEDIA

VISUAL DATA
Bobby Zahabi is founder and President of Messengers & Distribution, Inc. (MDI). Bobby arrived in the U.S. in 1977 to pursue a degree from USC in Aerospace Engineering. While attending USC, he accepted a job as a driver for a messenger service and worked day and night, on call 24 hours a day for three years. Within a few years, he bought 15% of the company. In 1985, Bobby launched MDI based on a personal philosophy: "In order for a company to succeed, I believe, it needs to benefit more than just one person. Any business venture that offers a good value to its clients' has a good chance to make it in any economy. However that is only half of the equation; the other half is the people doing the work. They too need to benefit from the establishment, to ensure complete success." Decades later, MDI is a preferred provider of distribution and delivery services for the entertainment industry and others. When not managing and growing MDI, Bobby enjoys surfing at Newport Beach and spending time with his children.
Bobby Zahabi ("Bobby Z")
Founder